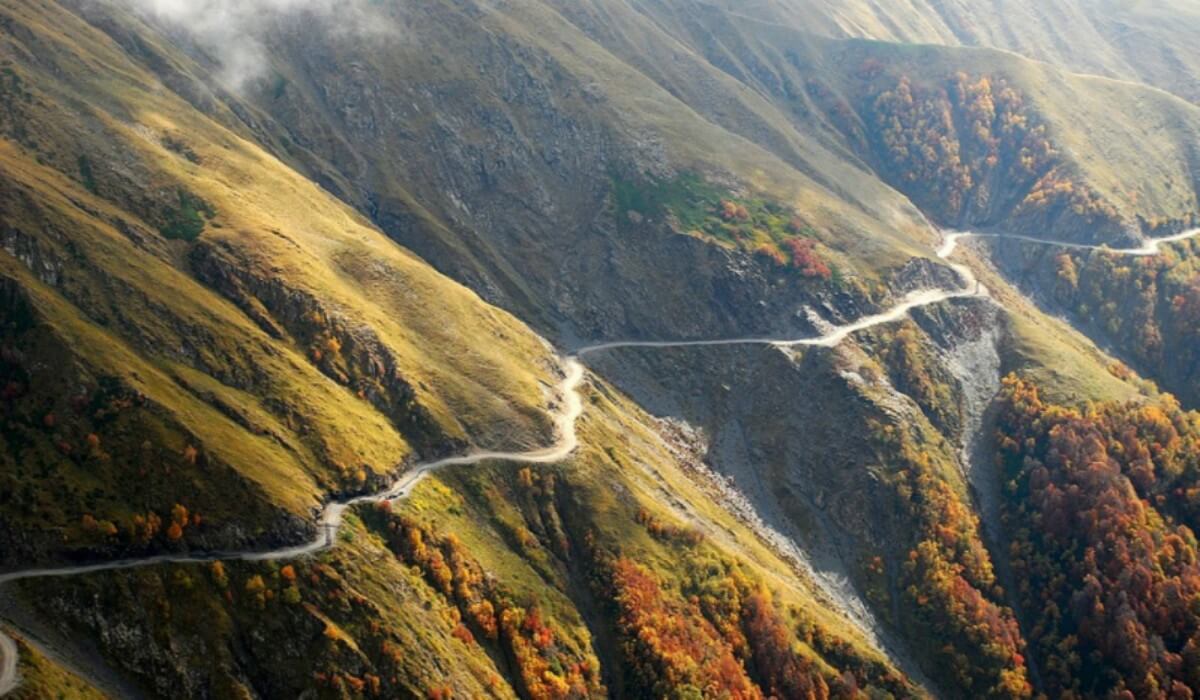 Visit Tusheti
Tusheti
Tusheti (თუშეთი) is an area in a hard-to-reach area of ​​the northeast of Georgia bordering on the north with Chechnya, and in the east with Dagestan.
This area belongs to the Akhmeta district of Kakheti.
Here, the seasonal method of residence is adopted: since the connection with the "big land" exists only from the end of June to the middle of October (in the same period tourists can get to Tushetia), the Tushintsy migrate like migratory birds from the village of Kvemo-Alvani, Alazani Valley, to their ancestral nests in the large villages of Tusheti: Omalo, Shenako and Dartlo and smaller hamlets
Here, the human hand practically did not touch what nature had created. Huge waterfalls here flow directly to the road on which you are traveling. Often there are rockfalls, so you have a great opportunity to get out of the car and clear the road so that it can move on. On endless passes you can often see snow - and nothing that is in the yard of August! Stormy streams of mountain rivers, even at the end of summer, blur everything around. That is why it is impossible to build a normal road. That's why the way here is cut off from October to June.