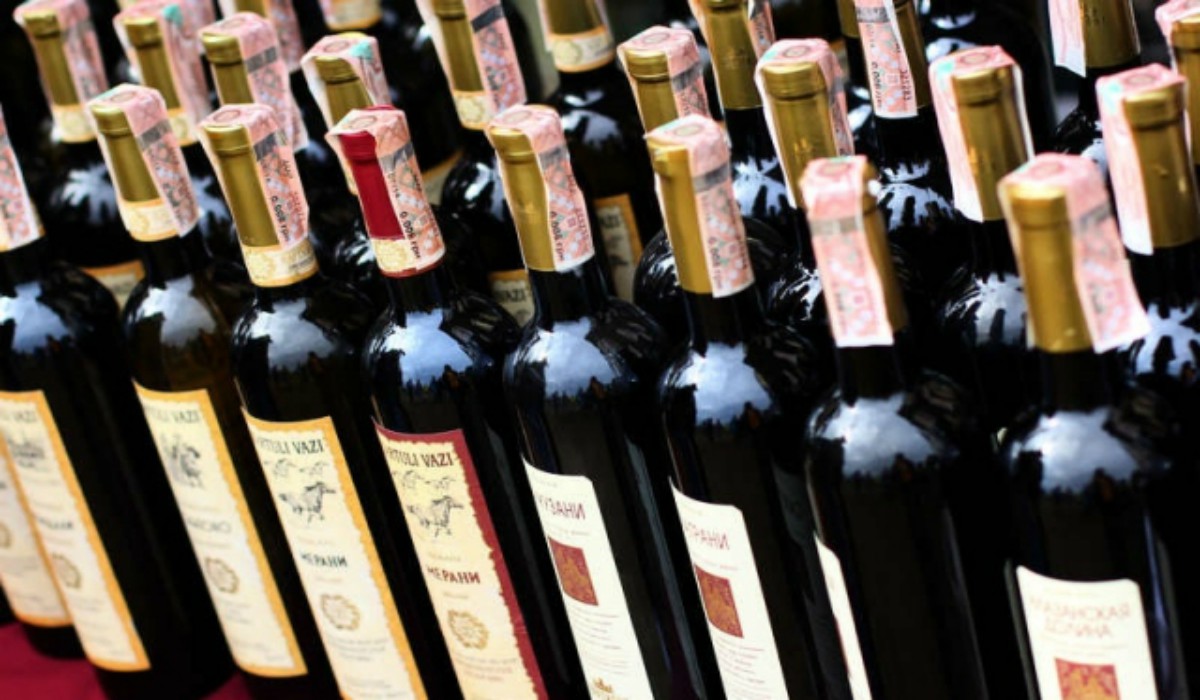 Taste the Georgian wines
Georgia is one of the main centers of the emergence of the vine and the birthplace of cultural viticulture. Printed from the past geological epochs were found on the territory of Georgia. During the archaeological excavations in the burial grounds of the bronze age, pitchers with grape seed remnants, wine equipment - stone presses, wine presses, various wine vessels made of clay and metal, dating back to the 9th-10th centuries BC, were found.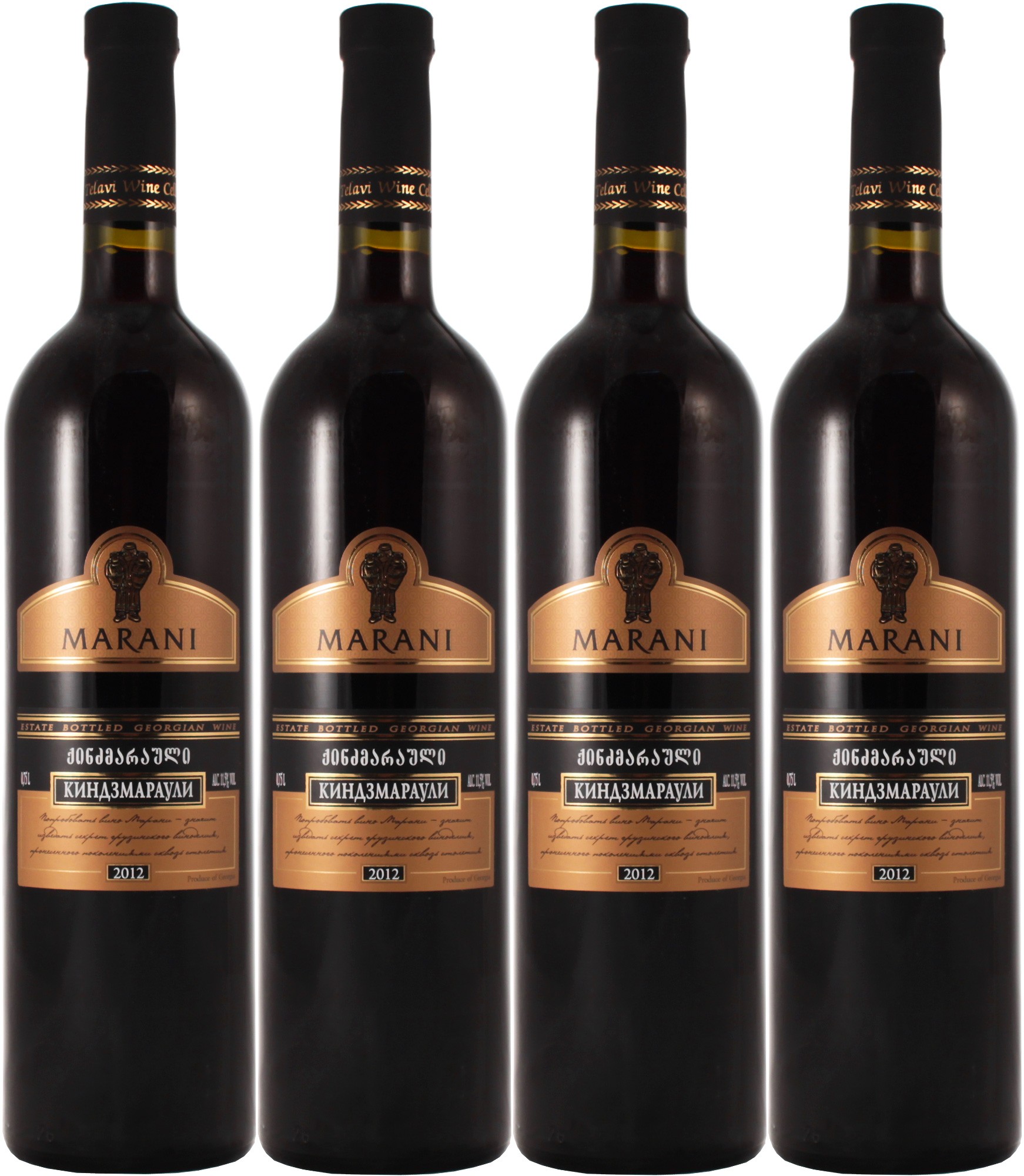 Autochthonous grape varieties are harvested in Georgia and there is a natural zoning of the vine in varieties. Own technologies of wine production are created: Kakheti, Imereti and Racha-Lechkhum (or production of natural semi-sweet wines).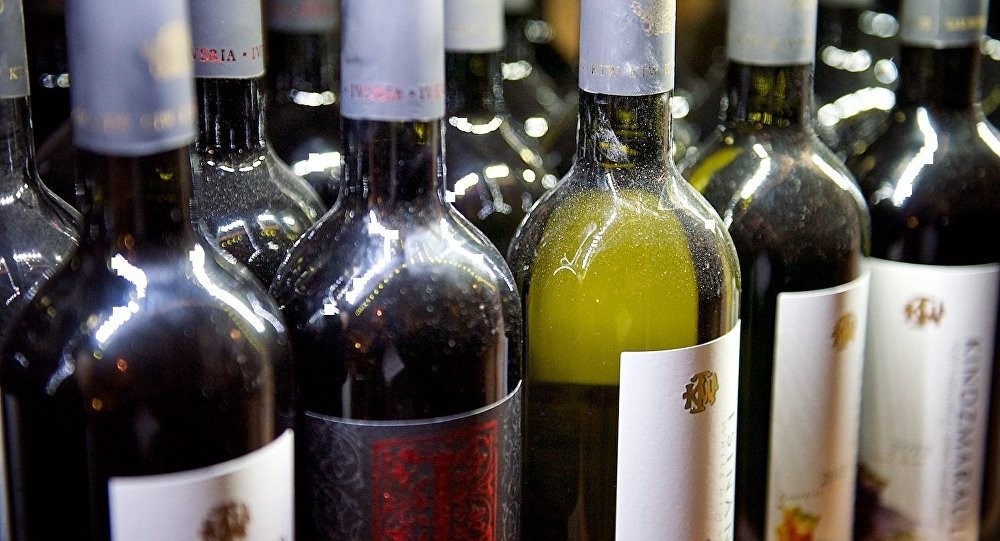 Georgian table wines - do not contain sugar, have slightly sour taste.
Georgian varietal wines are wines obtained from grapes of one kind.
Georgian vintage wines - the same varietal, but produced according to rigidly established technologies, are aged for at least two years.
Georgian collection wines are the same vintage, but after aging in Kvevri (special Georgian clay jugs) and bottled for ripening for 3-20 years.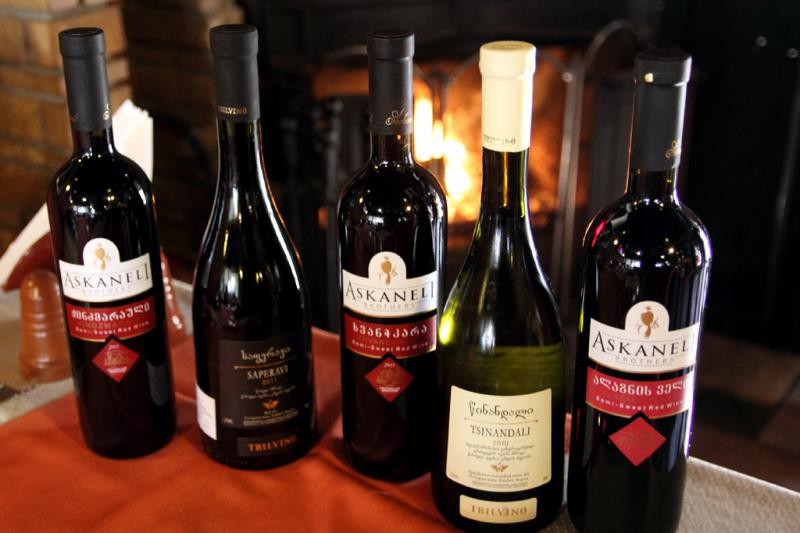 Imereti technology of wine production is when grapes are pressed together with bones and twigs, then twigs are removed, and the juice, rind and bones are left for fermentation.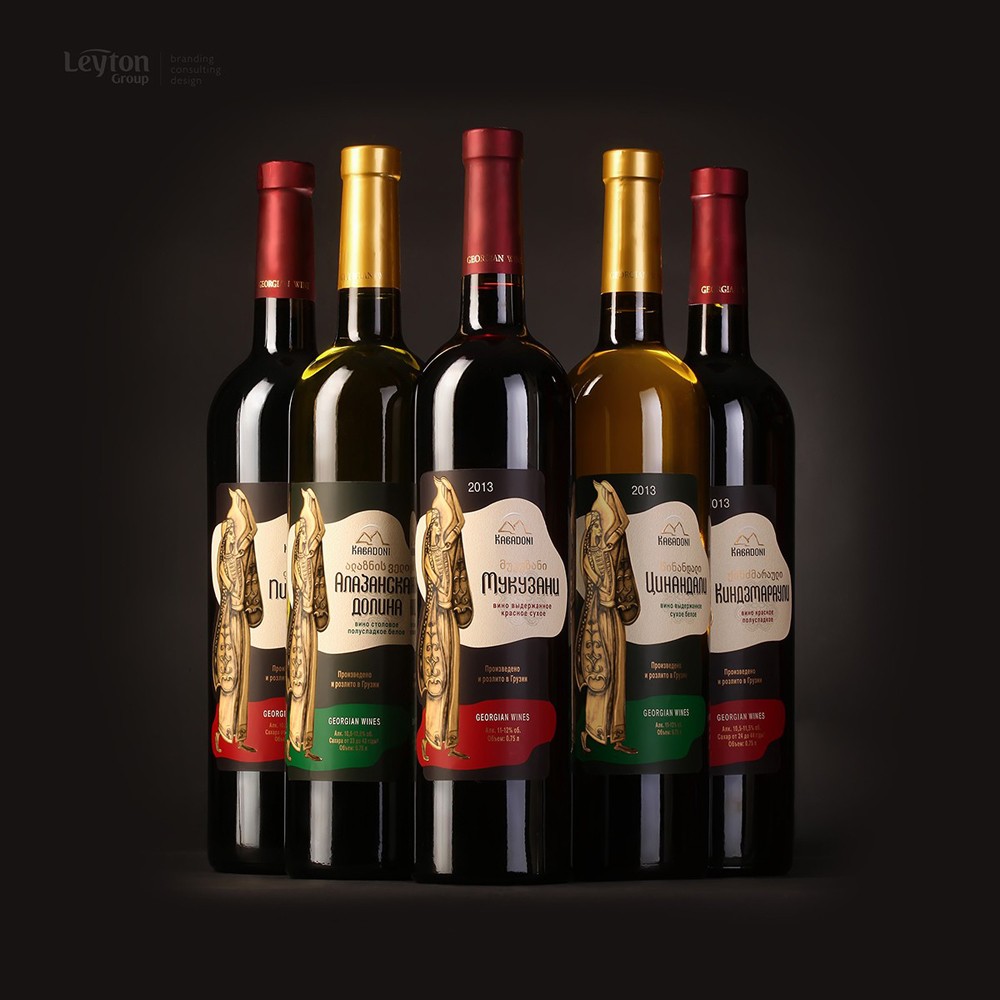 Kakheti technology - according to it, twigs are not removed, leaving the whole mass to wander for 3-4 months, and then the product is filtered. Compared with Imereti wine, the difference in technology leads to a more tart and rich taste in Kakheti.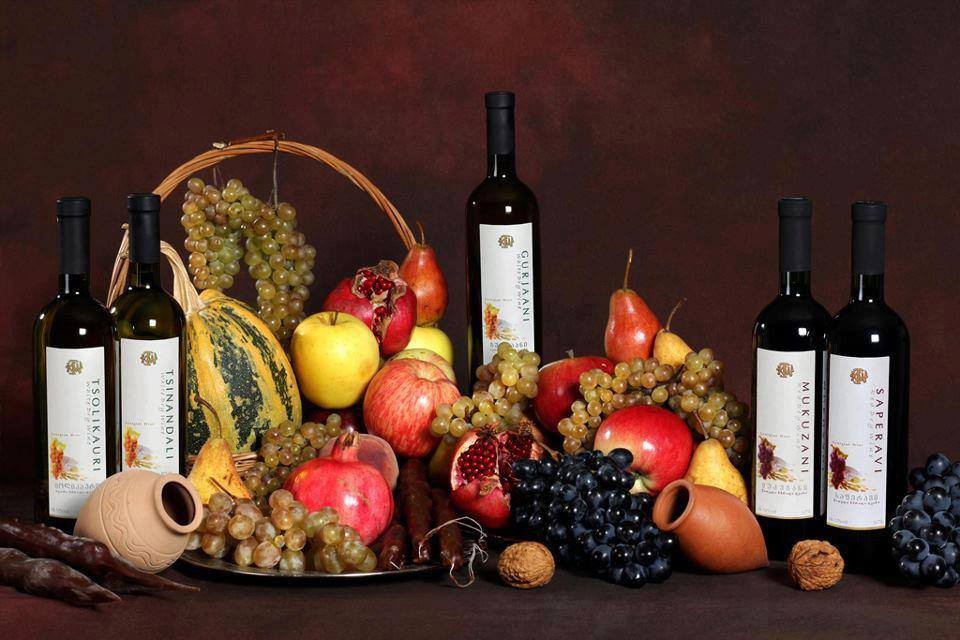 Both technologies differ from how the wine is produced in Europe. Simplifying the situation, Europe is pressed by grapes without branches, in Georgia - with branches. In addition, Kakhetian wine wanders for 3-4 months, which in Europe would be considered unacceptable. And one more serious difference: all Georgian wines are the result of enriching the local varieties of grapes, while the winemaking of the USA, Chile, South Africa, and even in many respects France and Germany is the planting and cultivation of imported varieties.